Art / Heritage / Archeology Industry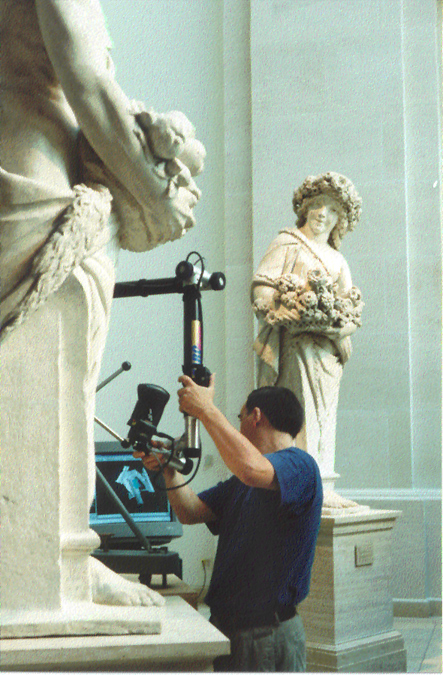 NVision can laser-scan the complex contours of artistic sculptures or archeological artifacts, allowing them to be preserved forever as computer models, which can later be used to reproduce the original works at any size on a 3D printer. This ensures that artists' works and priceless historical artifacts will forever survive to be appreciated by future generations.
Please contact us by phone (817.416.8006) or email (sales@nvision3d.com) to discuss your 3D Scanning/Measurement needs.