Contract Services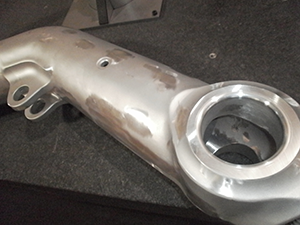 With a wide range of non-contact 3D scanners and measurement devices, we have the correct solution for your digitizing needs. Whether reverse engineering your product or fitting a comprehensive inspection solution to your requirements, we have a solution.
For outsourced 3D scanning, NVision offers a full range of contract services designed around your specifications. Through our proprietary and patented tools, NVision has earned a impressive list of long-term clients. We are proud to provide excellence, as the nations most experienced scanning professionals, to our clients across the United States.
Please contact us by phone (817.416.8006) or email (sales@nvision3d.com) to discuss your 3D Scanning/Measurement needs.