Experts in Long Range Scanning
Large structures, civil engineering projects, construction or landscape-related projects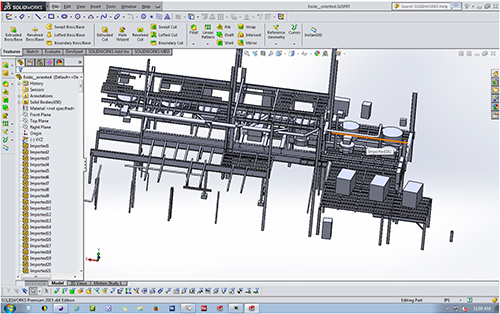 Long-range scanning is a fast-growing field of technology that involves the 3D scanning of large structures (factories, power plants, processing facilities, warehouses), civil engineering projects (roads, bridges, tunnels), and other construction or landscape-related projects (mining sites, excavations, topographical mapping) where manual measurements are difficult or even impossible.
Long-range scanning also includes the scanning of other large objects, such as industrial equipment, marine vessels, and oil rigs.
Benefits of Long Range Scanning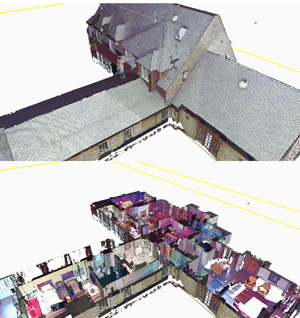 Long-range scanning provides you with essential documentation and as-built data about finished structures as well as projects under construction. You can use the geospatial data obtained from long-range scanning to create computer models that allow you to:
Inspect your work in progress, comparing the as-built data with your design plans to confirm that the current construction conforms to the original plans.
Create blueprints, floor plans and piping models.
View all areas of your structure from all angles. For example, you can create a computer model that allows you to enter and view any room in your building from any angle.
Detect possible interferences and design or construction flaws before they become costly and time-consuming to correct.
Reverse engineer machinery and other industrial components.
And much more. If you're a civil or architectural engineer, mechanical engineer, construction manager or surveyor, it may be time to find out how NVision can help you stay competitive through their long-range scanning services.
Please contact us by phone (817.416.8006) or email (sales@nvision3d.com) to discuss your 3D Scanning/Measurement needs.